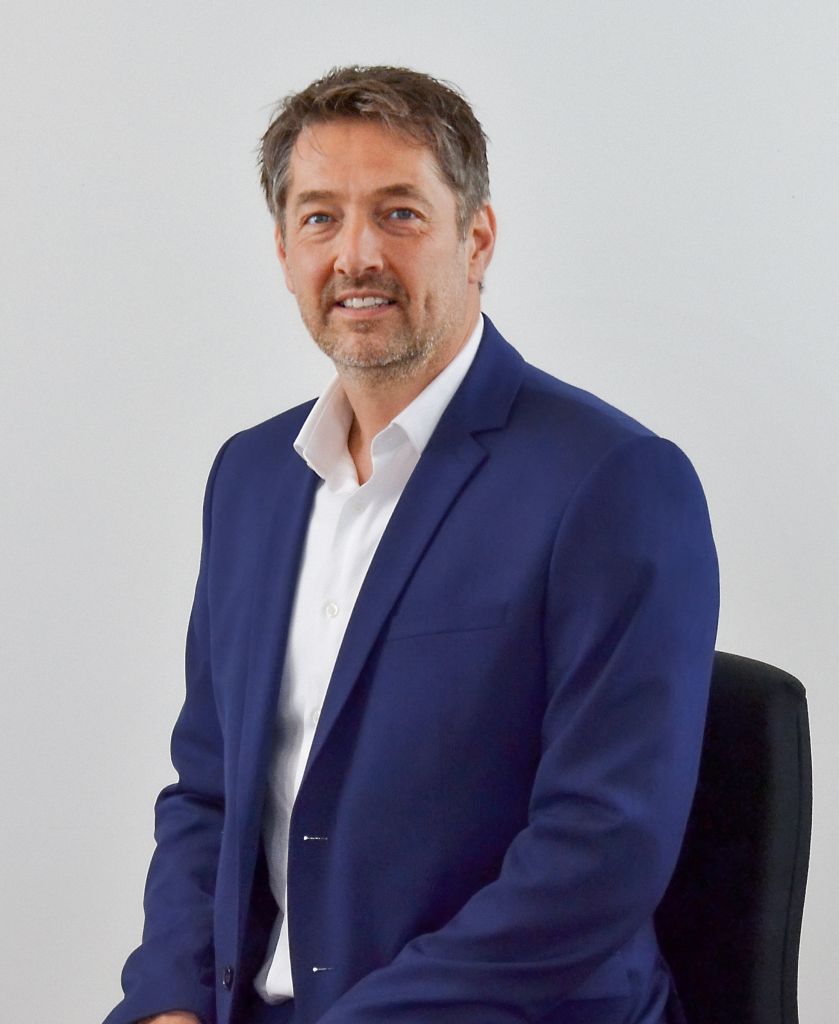 Direktør, Spin robotics
Tidl. direktør, UAS Danmark
Tech entreprenør
The passion for drones comes i.a. from the time as business manager in UAS Denmark.
Teit has agreed to be part of Plan2Fly's Advisory Board where he looks forward to following the technical development and execution of the many good ideas.
DRONE TECHNOLOGY IS AN ESSENTIAL PART OF THE FUTURE
According to expert, Teit Silberling, CEO of Spin Robotic and former business manager of UAS Denmark, drones are definitely a technology that will only become more relevant more commercially in the future.
Drones creates new opportunities
By Melissa Søholm Tygesen
(M.): What do you find interesting in the use of drones?
Teit Silberling (T.): – It is a new technology that will develope a lot in the coming years. Right now we are sitting and looking at efforts like blood test flight and the like. It is to mature the technology but also to mature the society to work with this technology.
Drones will mean a lot in the future, as they can take on some processes that are difficult to handle manually or with a running robot.
A drone in the air just offers some completely different options.
(M.): Can you give some examples of how the technology is used in Denmark?
(T.): – The technology has in the best possible way shown that, for example tasks for Sund & Bælt maintaining Storebæltsbroen – or general maintenance of bridges, drone technology can make a huge difference.
One simply avoids sending a man up on a high risk task. You can let the technique take over. This means that you can monitor infrastructures at a much higher frequency. It does not have to be just bridges.
You can also use drones for power lines or photo tasks that make more sense from above. Because of this, I see that there are many possibilities in this.
(M.): – In your eyes, what does it take for the drone industry to get a commercial breakthrough?
(T.): – What has so far – in my eyes – stood in the way of the breakthrough are the big players and the public sector, which has not really embraced the technology. But they do now. For example, when Falck takes a huge leap of faith implementing drones.
Sund & Bælt is also investing more in drone technology.
In Germany, big players like DFDS and ADAC (the German answer to FDM) have also started to pull off this technology.
This means that the commercialization and commercial use of the technology is imminent. I think it's only a matter of a very short time before we have cases where you can also start making money on technology.
And I think in the end that U-SPACE-Funen, and the cooperation that has been established between Naviair, Danish Civil Aviation and Railway Authority, HCA Airport and SDU drone center, it just shows that there is a potential that can become really exciting in the future.
So within the next few years, I may well see a breakthrough for the commercial part of the drone industry.
(M.): Can you put a few words on why you joined Plan2Fly's Advisory Board?
(T.): – Well, I think the technology is insanely exciting, and I have gained a good deep insight into the technology and the forces that lie in the market.
And of course also in the passionate companies that are in Denmark around this.
And yes, not even only in Denmark, but i.a. also in Germany, Austria and Switzerland.
There are lots of countries I have worked closely with where there are very passionate forces around this, and that is why I would like to be a part of an Advisory Board like Plan2Fly, as it allows me to still keep up with the technology, which I think is insanely exciting.
Some of the potential that also lies in Plan2Fly are the many good ideas.
They just have to go out and get the platform tested, so they can figure out how it all fits together.
"Some of the potential that also lies in Plan2Fly are the many good ideas."
Teit Silberling
(MT): Where do you especially see the justification of Plan2Fly?
(T): – It is a fine business idea where you support the drone pilots with critical tools.
In connection with U-SPACE becoming widespread nationally, there will be a natural field of tension in what Plan2Fly does, and the areas over which it will be widespread.
They may need a tool that makes it easy, and I think Plan2Fly has a nice solution for that.