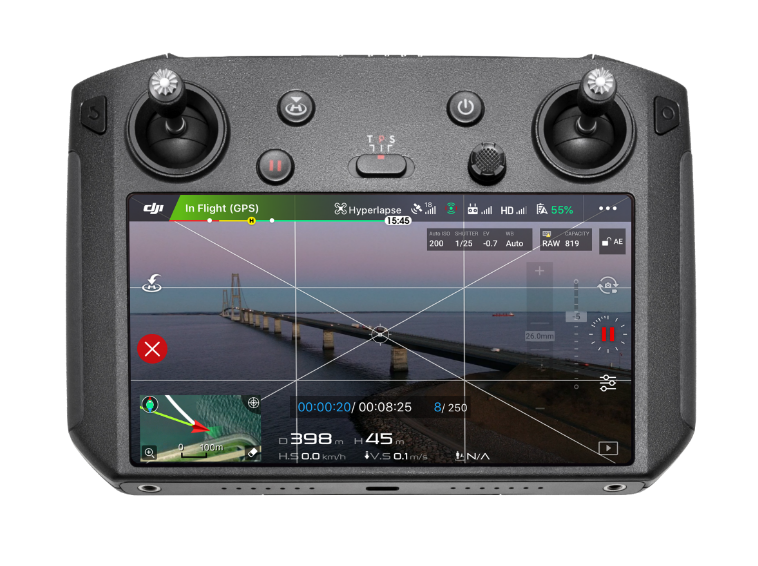 PROFESSIONALIZE YOUR DRONE BUSINESS!
Plan2Fly gives you all the necessary tools to plan drone missions: zones, calendar, polygons, mission sharing and much more.
With Plan2Fly you can plan drone missions down to the smallest detail – and it's free!
We offer a platform to maintain the necessary overview for any professional drone pilot so you can concentrate on what you are best at – flying.
Search on map for location and zones
Overview of Urban Zones - No Fly Zones (NFZ) etc.
Structure in relation to customers and authorities
Plan according to the weather
Insights for customers and authorities
Remember all tasks at the location
Know your location in advance
Highlight the area or calculate your price based on it
Share with customers, authorities and cadastral tenants
Visualize your flight direction on a map
Measure distances to rails, airport or other infrastructure
Keep track of your pipeline - Save missions in archives
Skriv dig op til vores nyhedsbrev her