Innovation, wholeness and collaboration
The team behind Plan2Fly is not only the creators of a revolutionary new approach to ordering and managing drone data with the first online platform connecting all parties in the drone industry.
We are also a company with an inclusive work culture that has a strong focus on individual well-being and through a flat structure to a large extent provides space for different perspectives and backgrounds.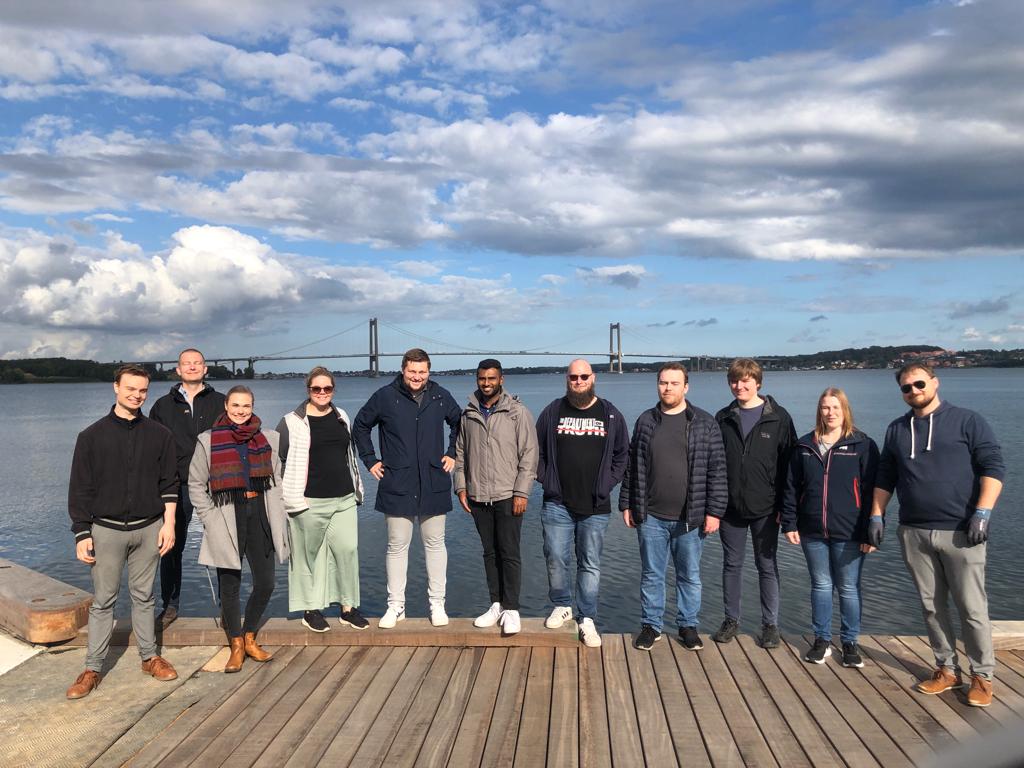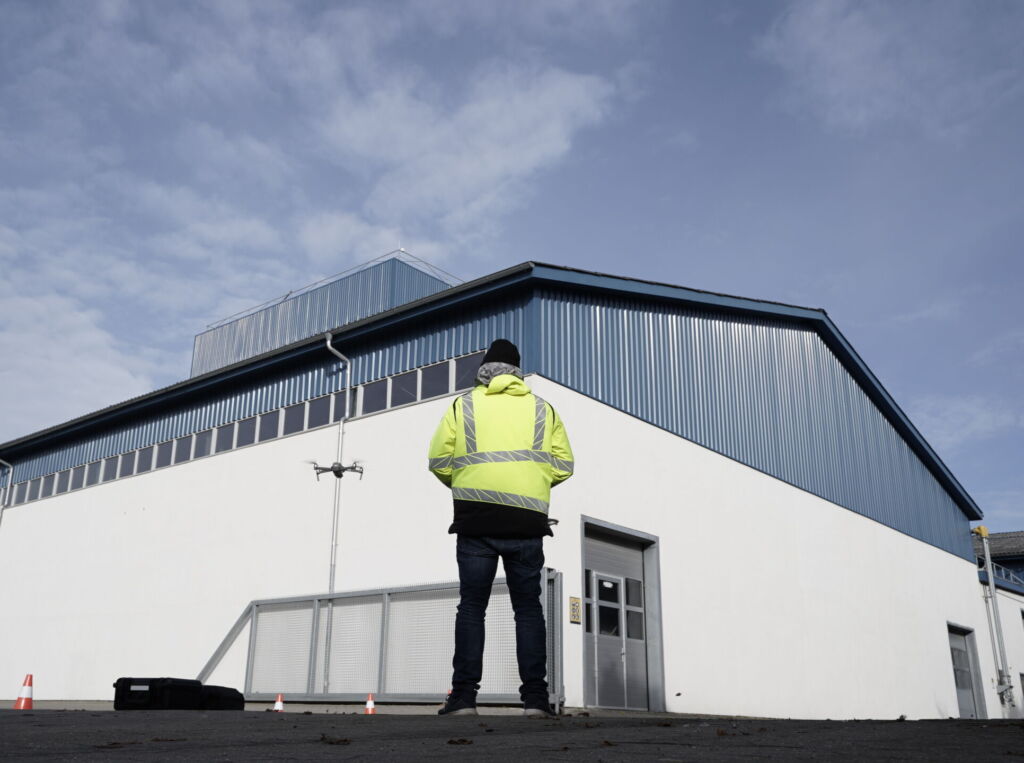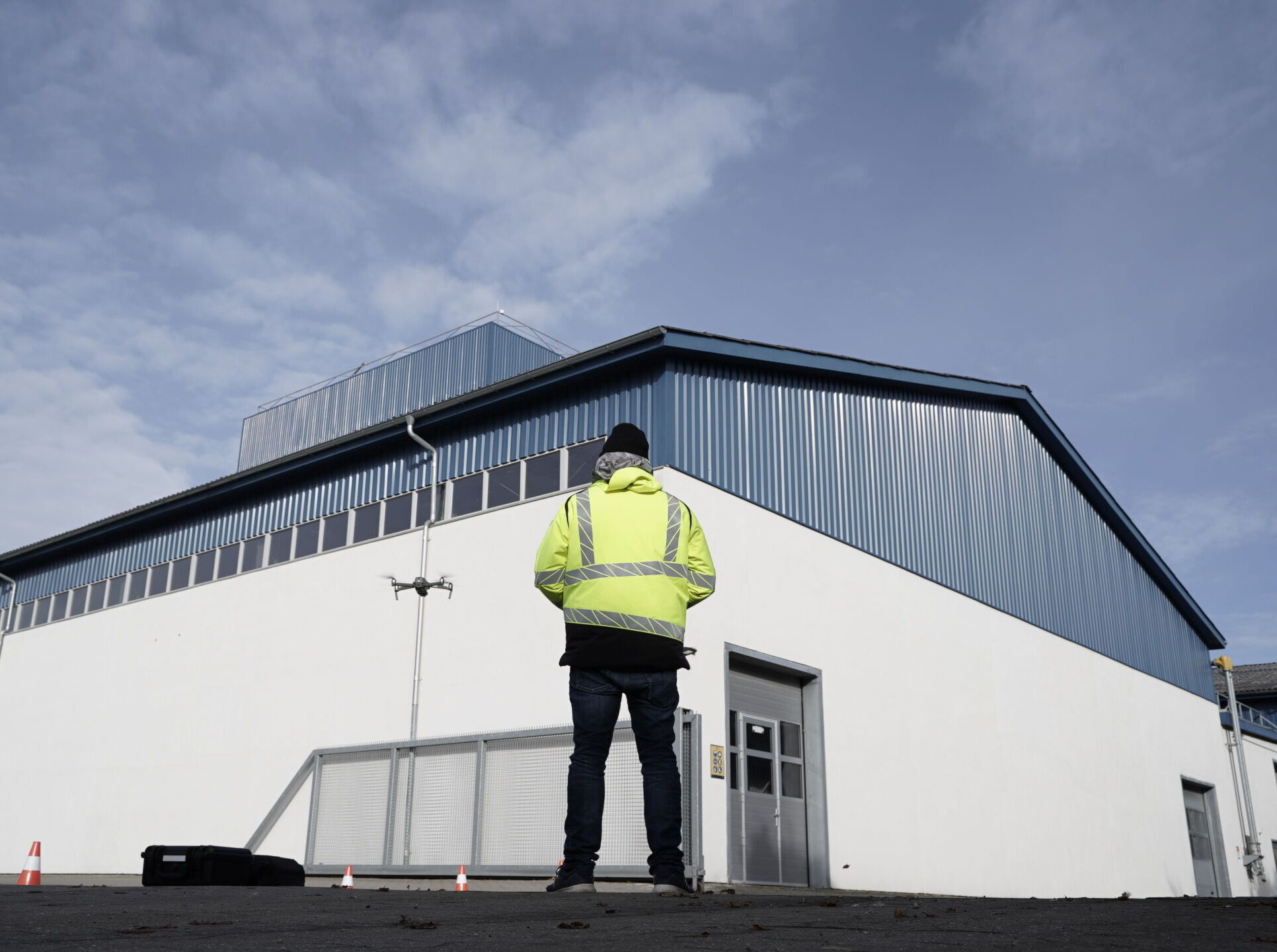 Plan2Fly originates from the Danish Drone Network with a desire to act as a growth engine for the industry and make it easier for companies to use drones in their operations.
We missed a system that brings together all the processes and connects customer, pilot and freelancer. That is why we have developed Plan2Fly, which makes it possible to lead your project through one platform – one place where you can communicate with all parties and see the status of all missions.
The philosophy behind Plan2Fly is that if we are to do something successful, it starts with creating a good workplace, and then the good business follows.
We work every day to create a company that, through a strong set of values, builds on fairness and trust that can help bring together an industry that is fragmented. This is done both through the way the Plan2Fly platform is structured, but also in the way we give players in the industry the opportunity to lift in droves to help the entire industry.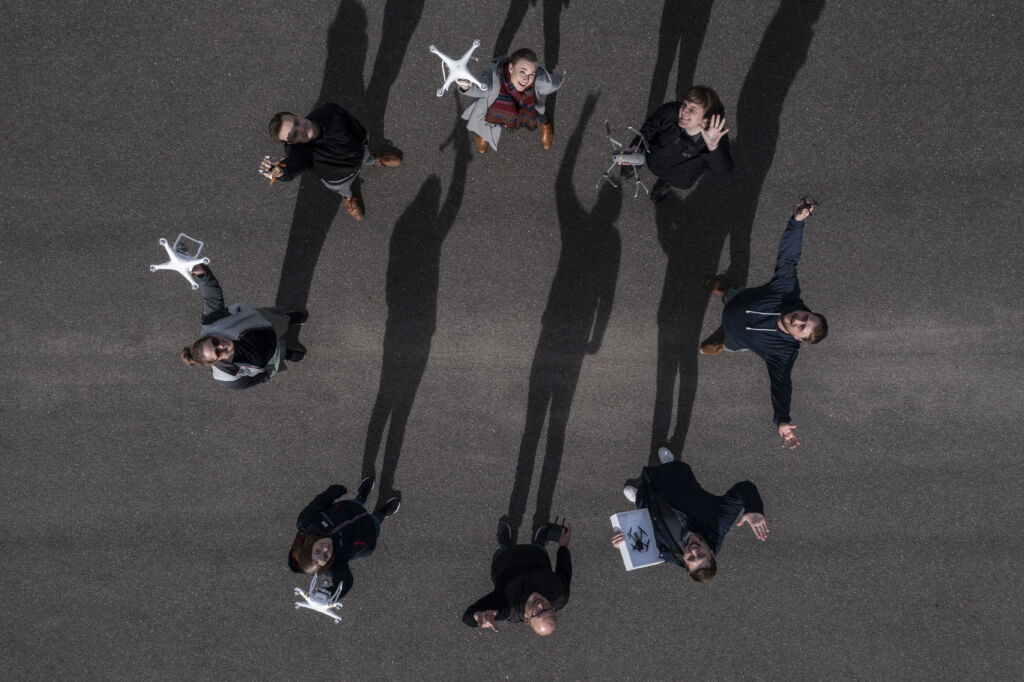 We work with high transparency in our solutions to ensure our customers, partners and employees are aware of how their resources are distributed. It is important for us to support each other to ensure a dignified cooperation for all parties – a cooperation where everyone feels fairly treated.
We create space for professional and personal development, and as a company we want to grow together with our employees. In everyday life, we work on the principle of Fail Fast and learn from our experiences – good and bad. We are convinced that creating a space for the individual greatly affects the development of an innovative and relevant platform.
At Plan2Fly, we use personal recognition as an asset. It is very important that we recognize each other, and both the big and small things are celebrated. It is important that there is not only recognition for achieving the big sales goals, but also when a task has been done for a customer or a technical problem has been solved. The everyday successes count just as much.