Do you want to be part of the drone revolution?
Do you want to help spread our passion for drone technology and do you have a good sense of business development? Then you might be out new reseller of Plan2Fly.
The Plan2Fly platform gives you the opportunity to offer your new and existing customers a new type of product.
No matter what industry you are in it is possible through Plan2Fly to order drone services for your customers who want to take their business to new heights.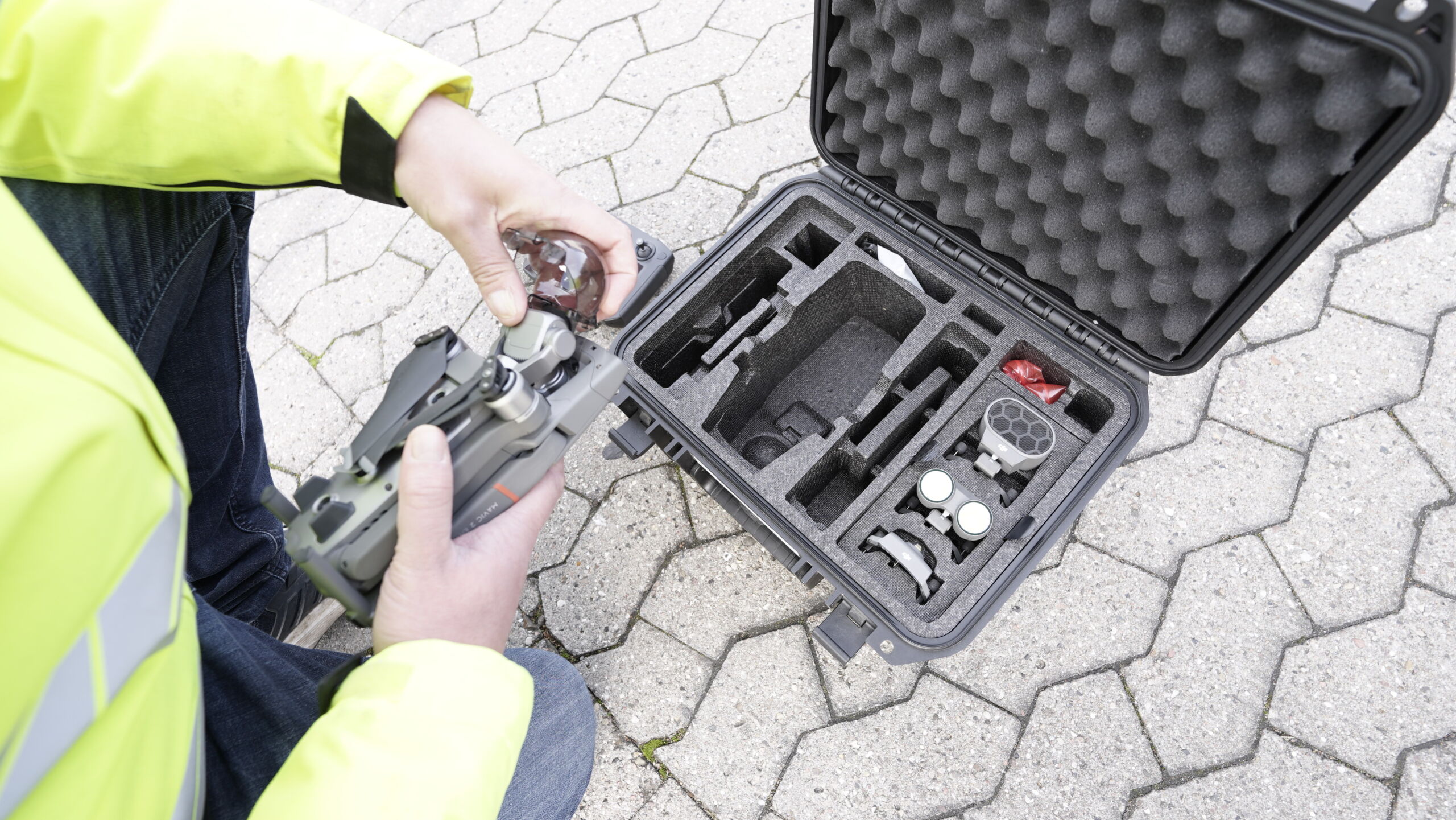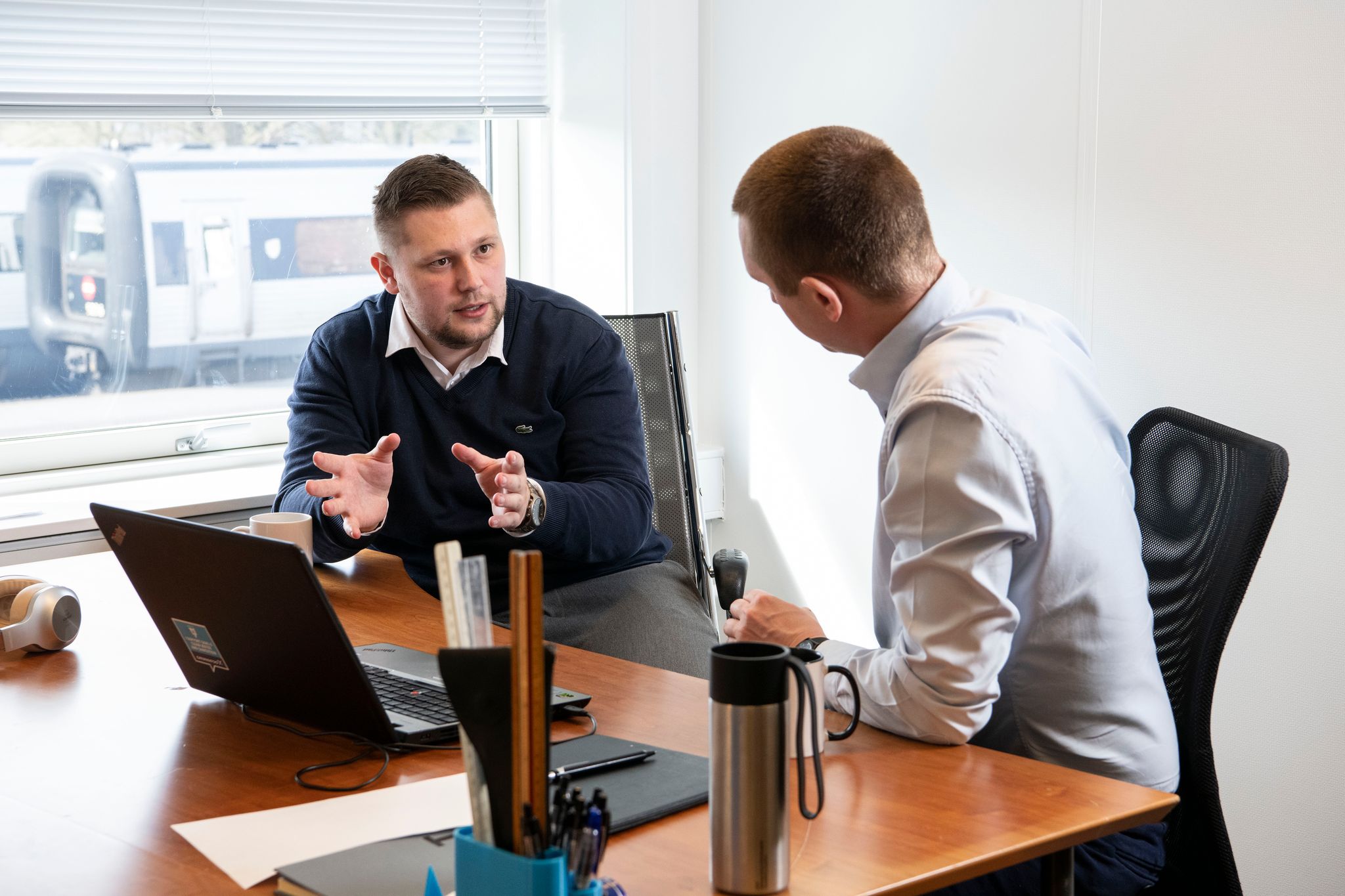 You are the link between Plan2Fly and your customer. The customer becomes a part of your portfolio and you follow them through the entire process.
Your role is to introduce your customer to Plan2Fly and explain the possibilities, negotiate the price, enter the order in Plan2Fly and follow through.
When you as a reselller make a sale you naturally get a cut of the sale. The more customers you handle, the greater the revenue.
A new tool for your customers
As a reseller you have a broad network within your industry with a natural sense of business development, and you want to help your customers do their job smarter with new technology. In addition, you understand how to convey the value of Plan2Fly so that it makes sense for different types of professionals.
With Plan2Fly you get the opportunity to offer drone services within inspections, mapping and media.
The potential of the drone is enormous – so is your sales potential!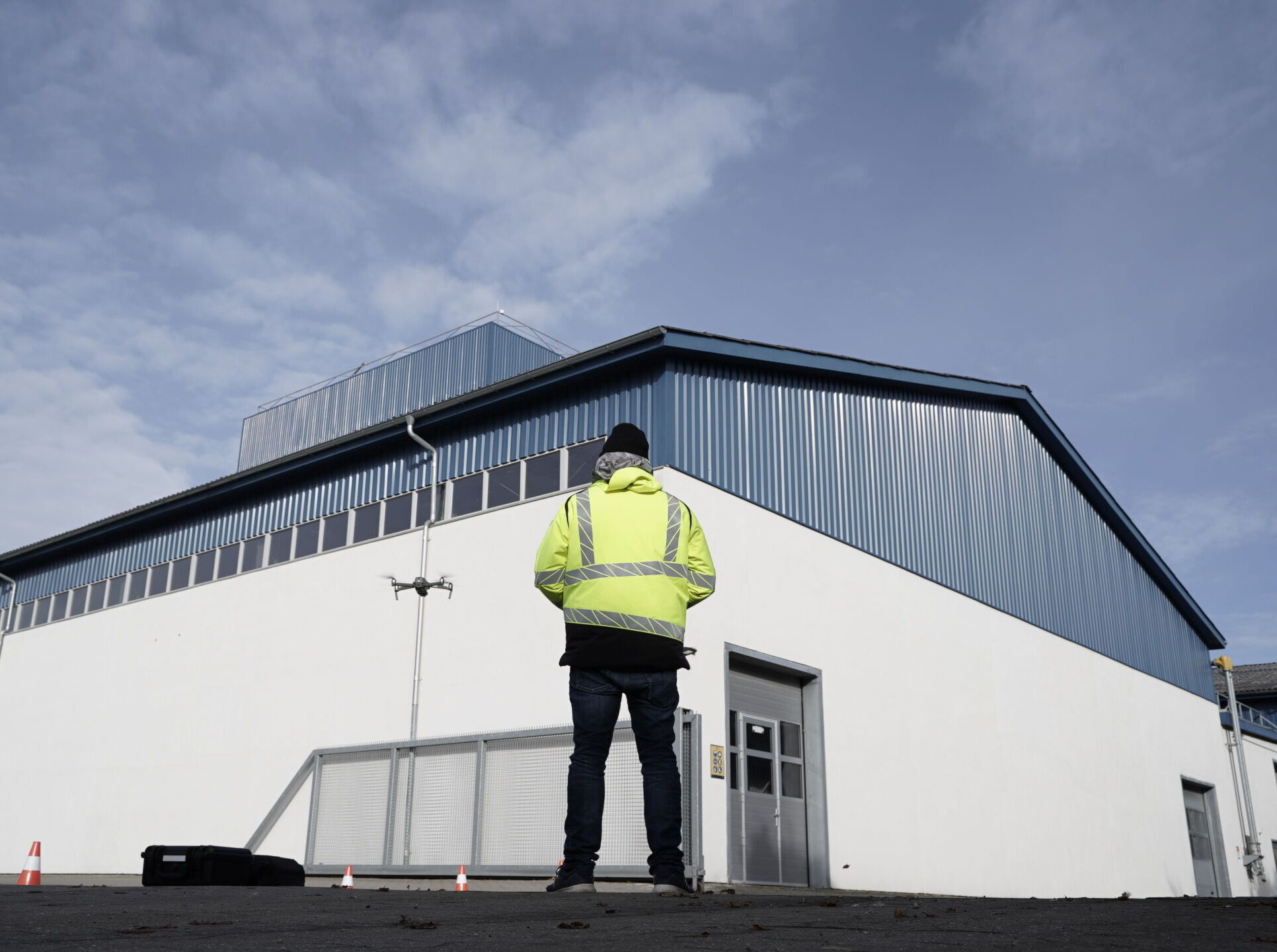 Jeg kan hjælpe min kunder i byggebranchen med at spare penge på nybyg og vedligehold.
Med droneinspektioner kan vores kunder få et hurtigt indblik i bygningens tilstand.
Kunderne har opnået bedre viden om bygningernes tilstand og kan dermed bedre planlægge vedligehold og reparationer, hvilket både sparer tid og penge.
Give us a call at +45 50 50 31 30, send an email to info @ plan2fly or use the contact form here.
We are ready to help you get started as soon as possible.
We look forward to you being a part of the drone revolution!